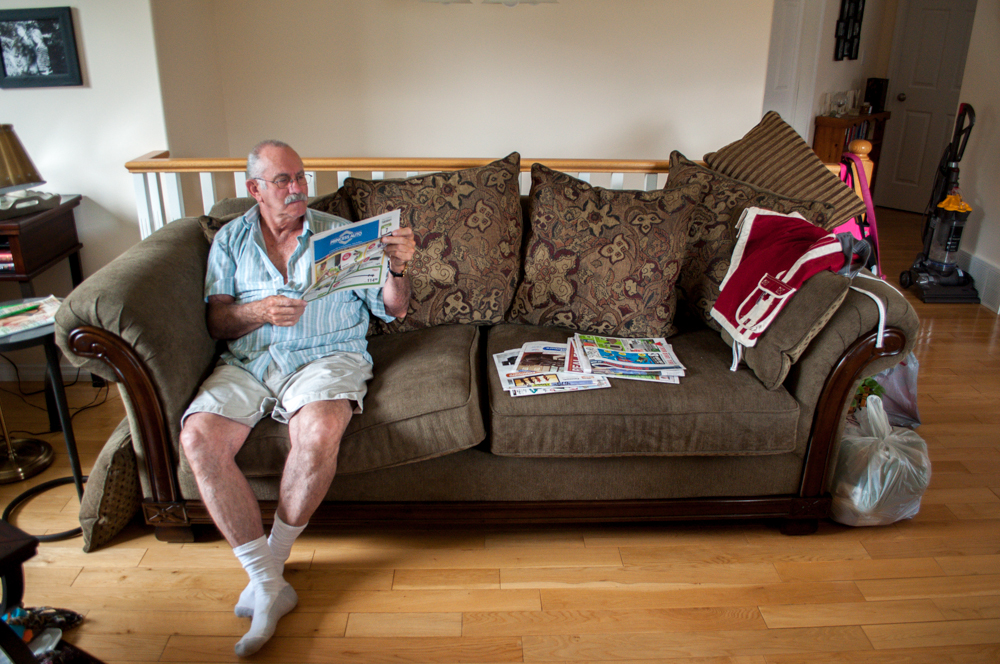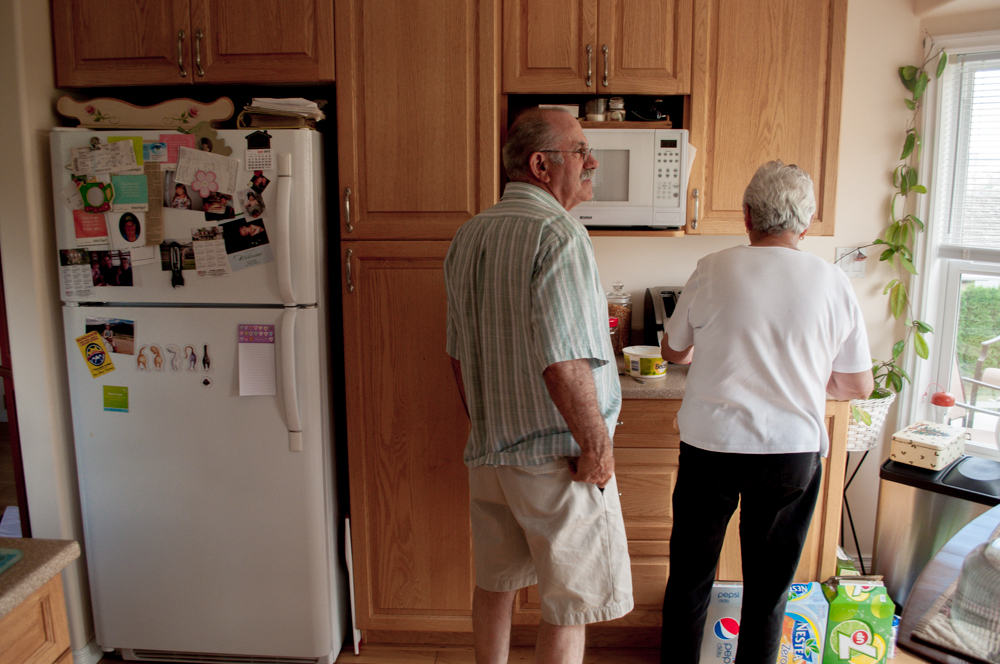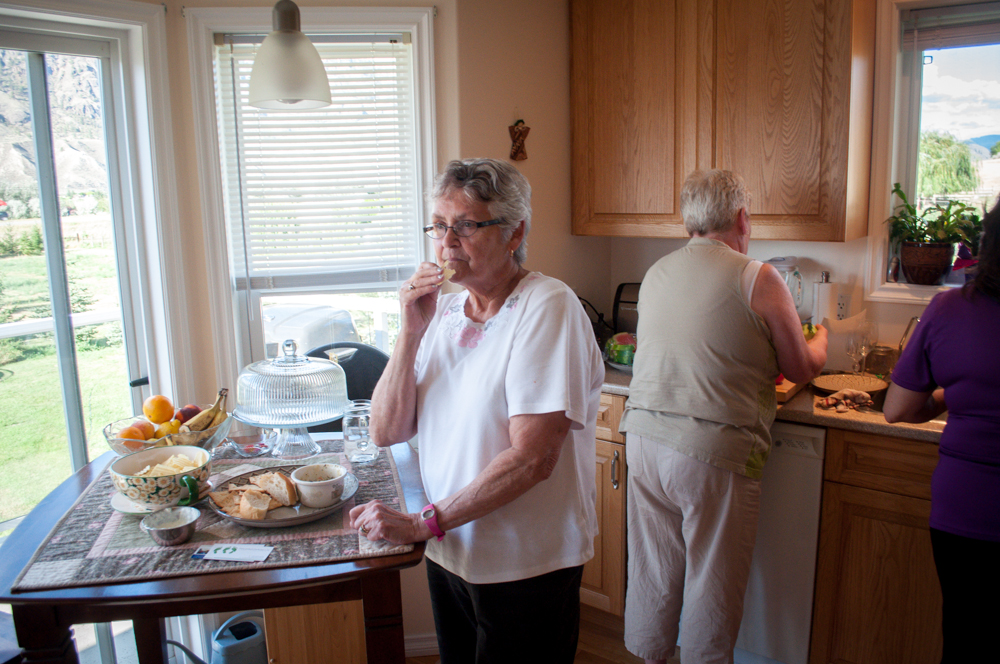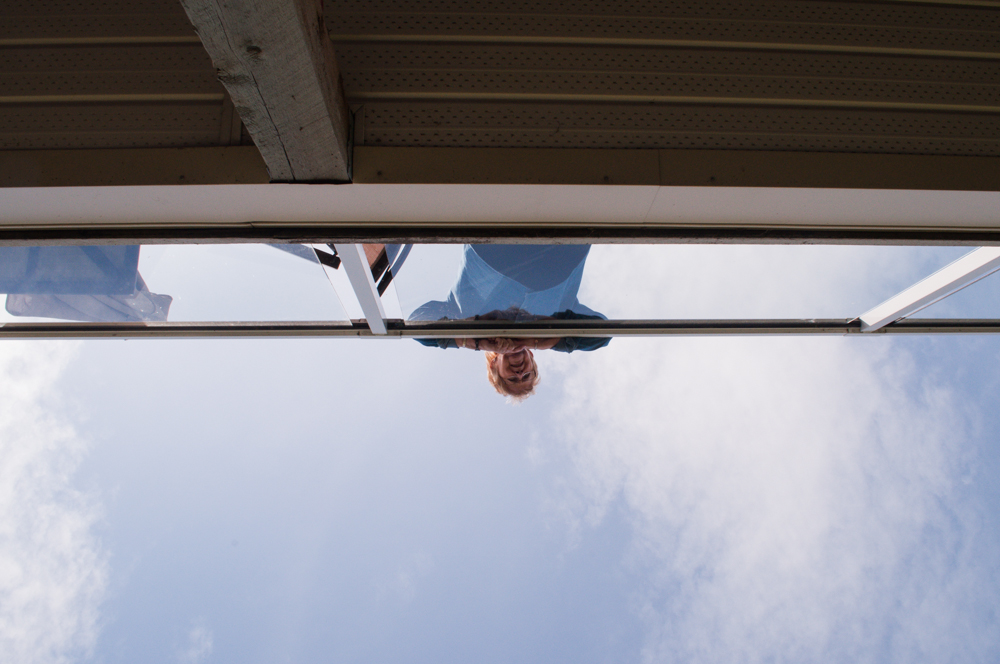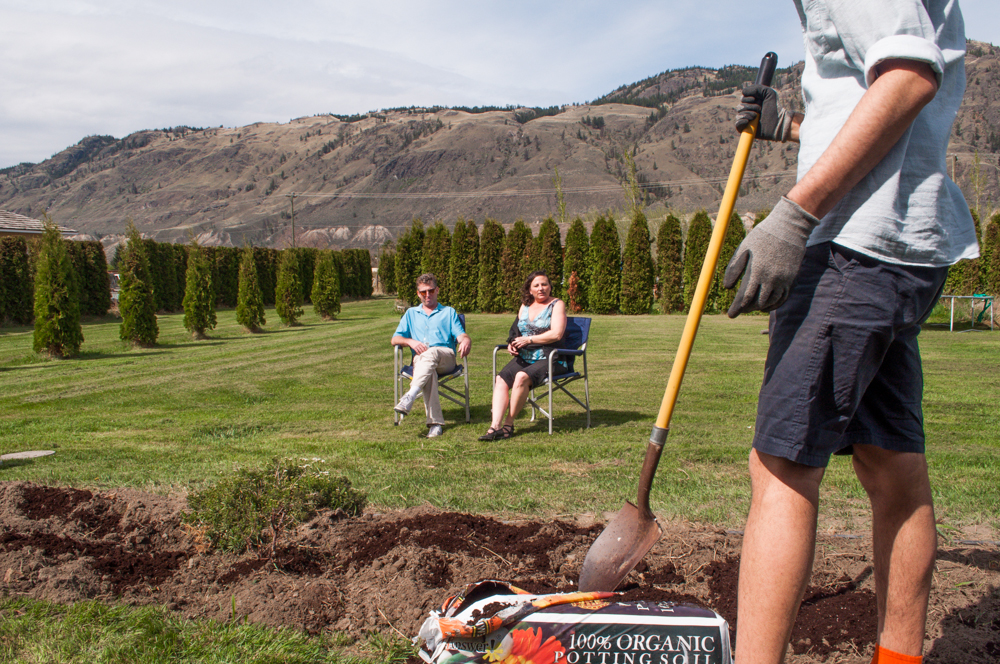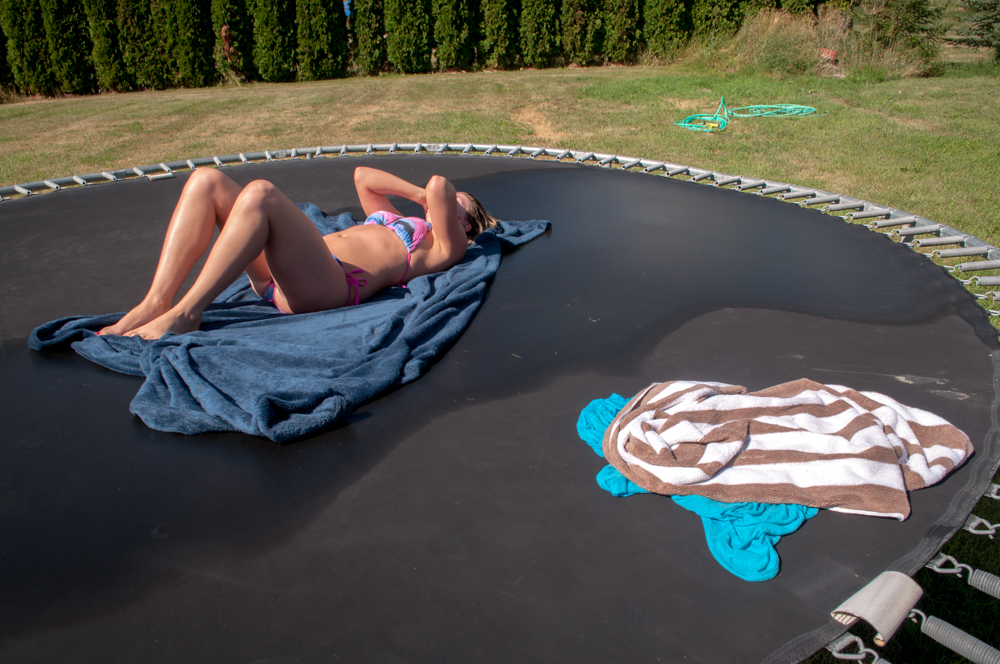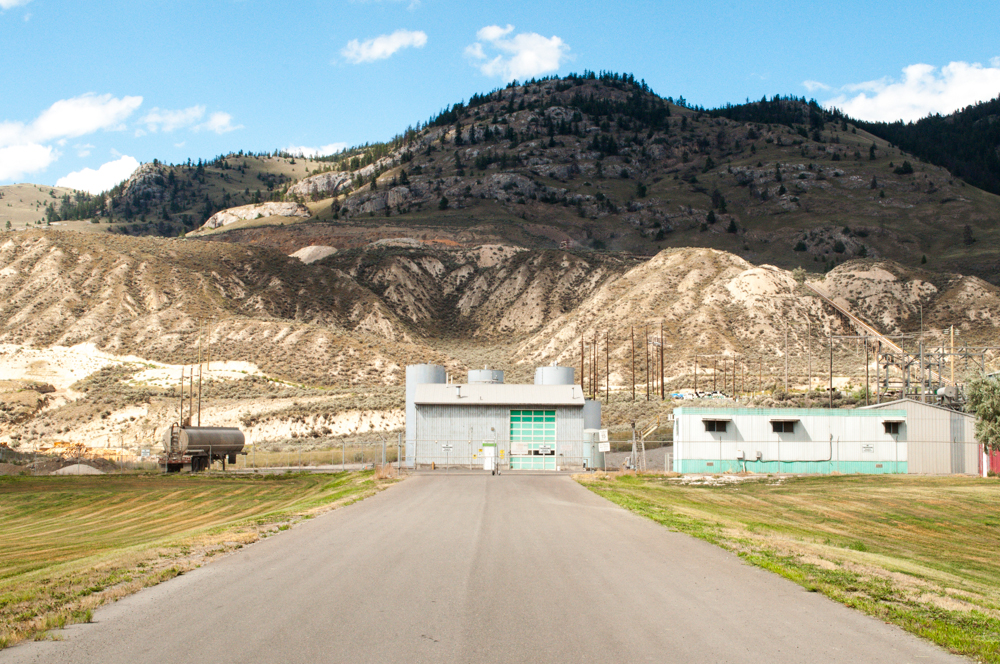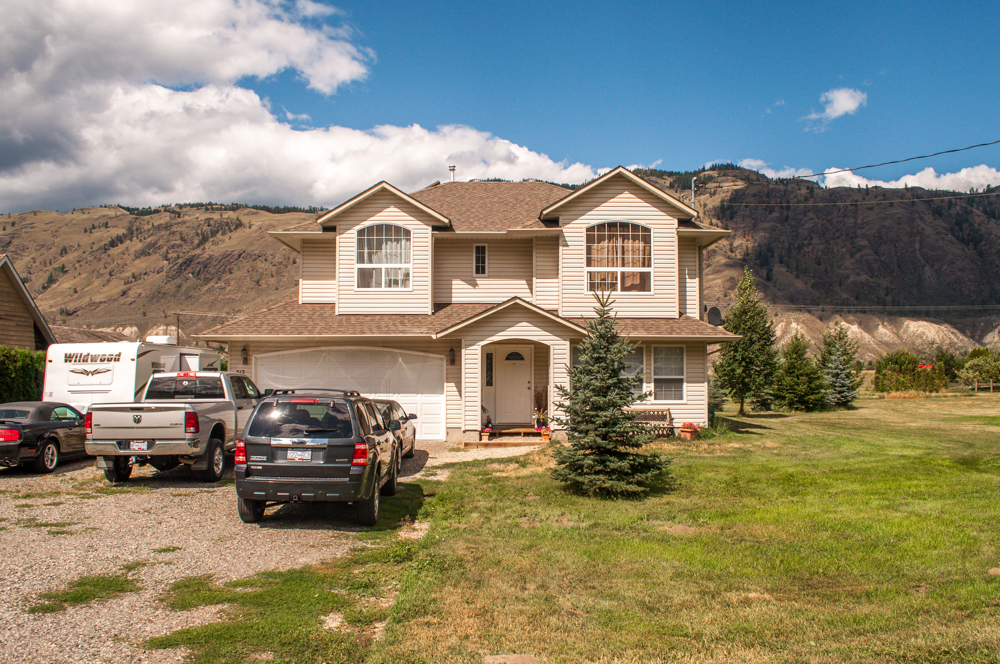 In the summer of 2012 I photographed my family during a two week period in which we were reunited and staying under one roof, an event not usually possible due to the geographical distance between us. I sought to document an honest portrayal of my family that represents them in a specific moment while simultaneously releasing an autonomous sense of nostalgia for a time and place that the viewer may have never known.
A strategy I chose to engage with in order to allow this form of dialogical autonomy emerging from the images of my family members was to photograph the landscape of the city from which my family was initially based in, Kamloops. As a child, my entire family was situated in the far west side of the city limits, which changed as time moved forward and we began to grow and move our separate ways; as of now, my parents and sister live in the far east end of the city, and this directional timeline from west to east became an obvious narrative for both growth and passage of time, which is precisely what the landscape images serve to operate as.
By anchoring the images of my family with the images of the west and east of Kamloops on either side, I essentially create a stage for my family.